Every employer's goal is to run a profitable business with sustained profits and growth. Does every employer need the administrative maze keeping them from getting there?
Surety HR manages your employment-related distractions so you can focus on growing your business.
The SuretyHR Team Will Handle:
Why SuretyHR?
The team of professionals at SuretyHR are experts in providing consulting services to Ohio employers. Companies rely on SuretyHR's advice because it's empowering to work with experts who can provide you with the help and answers you need when you need it most.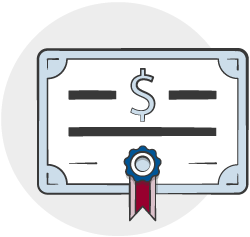 $1,000,000+ Workers' Comp Premium Savings for Ohio Employers.